Professional Operations that use Technology and Innovation that Make Us the Best!
– At REC, Inc. we have incorporated a new and exciting technology that allows us to have an almost paperless system that keeps track of the process control parameters, maintenance and reporting into one easy package. REC, Inc. has teamed with Operator10™ reporting software in order to setup current operation and maintenance services with an electronic paperless system for monitoring and reporting. REC, Inc. has incorporated Tablets that allows us to generate and input any and all data electronically for any type of treatment facility.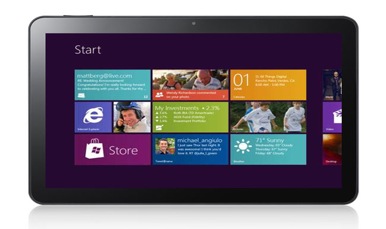 The Tablets have reduced transcript errors, increase efficiencies and reduced labor costs.
The Tablets can have all of the Standard Operating Procedures, Emergency Plans, Security Plans, etc. in their databases that will provide a wealth of information for the operations staff. This prevents any miscommunication.
It also provides daily reporting with the ease of pushing a button! No other contract operations company or individual offers this service!