Home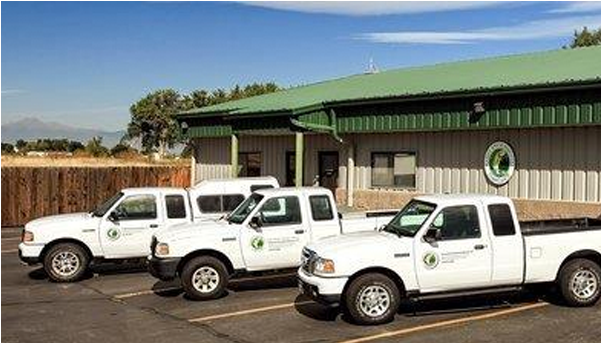 ABOUT RAMEY
Ramey Environmental Compliance is a Colorado based company that offers award winning service in the maintenance and operation of water and wastewater treatment facilities serving clients throughout the Rocky Mountain and Eastern Plains Region.
OUR SERVICES

At Ramey, we specialize in contract operation and maintenance of
water and wastewater facilities as well as collection and distribution systems.
View our complete service lineup to see what our team of experts can do for you.

LEARN MORE

Ramey Environmental Compliance undertakes every project with an attitude and approach that promotes innovation.

View our lineup of careers in water management, wastewater management, and more from our careers center.
Bringing Our Operational and Maintenance
Services to a High Level for Existing and Future Clients